Carpet Cleaning Rosenberg TX
Rosenberg Carpet Cleaning is Fort Bend's most respected and leading carpet cleaning service provider in Fort Bend County, Texas. Offering quality care and a 100% satisfaction guarantee, our customer service and onsite performance are second to none. Carpet Cleaning Rosenberg supports our community in many ways, including a commitment to using environmentally friendly products. We avoid chemically harsh stain removers and recommend our clients to choose from one of our steam or dry cleaning packages.
Free Onsite Evaluation
Since customer service is our number one concern, we offer an onsite evaluation for all our services. Upon arrival, our team member will evaluate the cause for concern, whether it is a stain, foul odor, or just time for the bi-annual carpet cleaning treatment.
Call Us Today at 281-661-8316 and Schedule Your Appointment!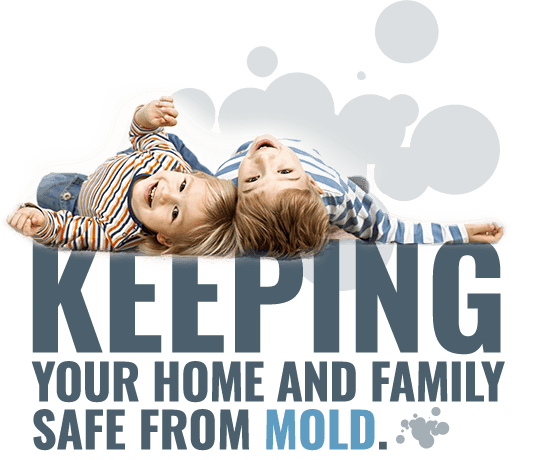 Mold is an allergen and an irritant and can produce toxic substances. Why risk structural damage? It must be eliminated!
IF YOU NOTICE BLACK MOLD IN YOUR HOME OR OFFICE, TAKE IMMEDIATE ACTION
GIVE US A CALL - 281-661-8316